What We Do
For You
The Canadian Safe School Network (CSSN) has over 21 years of experience serving educators, parents, youth and the community. Our team has a proven track record of creating successful safe schools, anti-bullying and other programs that promote lasting change. We have seasoned professionals on our team from many backgrounds, including the education, mental health, law enforcement, legal, government and academic fields.
We serve a variety of clients, including boards of education and individual schools, government ministries, foundations, charities, community organizations and other environments where there is a need to create a safe and caring environment for our youth.
Here are some examples of how we can help you transform your environment. Get in touch today to find out how we can help!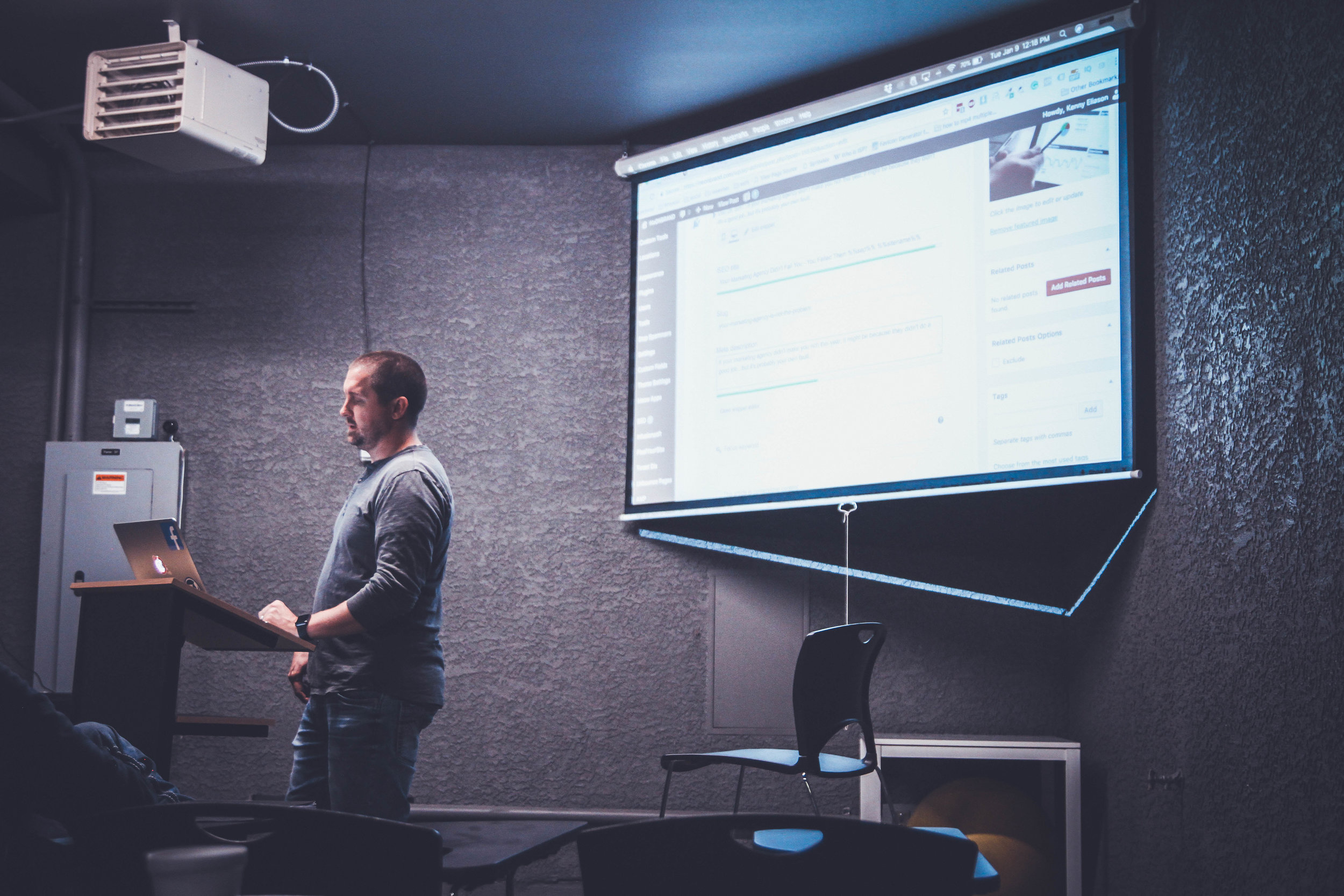 LEARN: Development and certification programs taught by seasoned experts

WHY: To help you get the edge on safe schools issues and advance in your career

WHO: School administrators, teachers, support staff, senior management

WHERE: We can visit you at your site, or you can come to us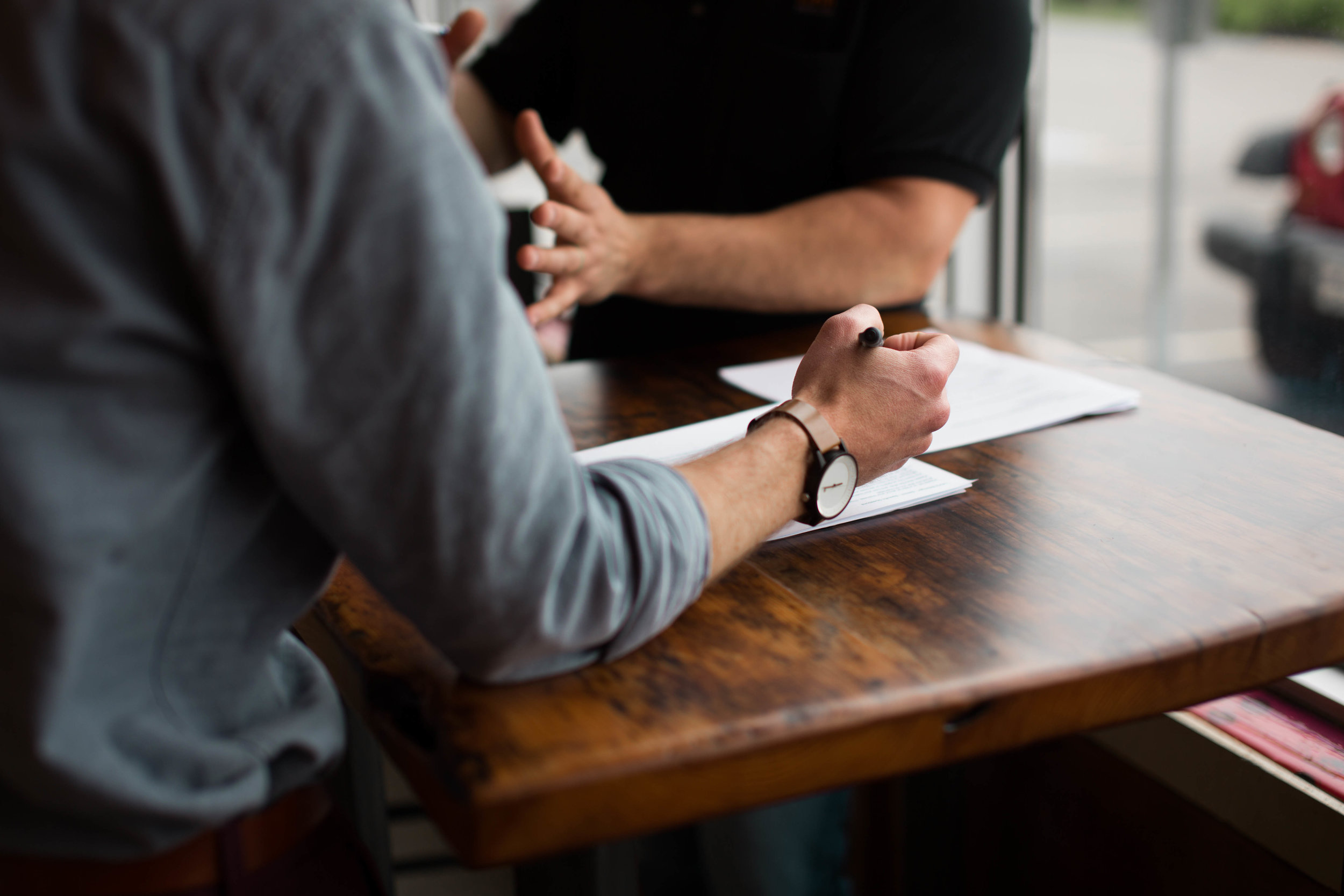 Get expert help in:
Crisis management

Policy, procedure & program development

Program implementation

Resource development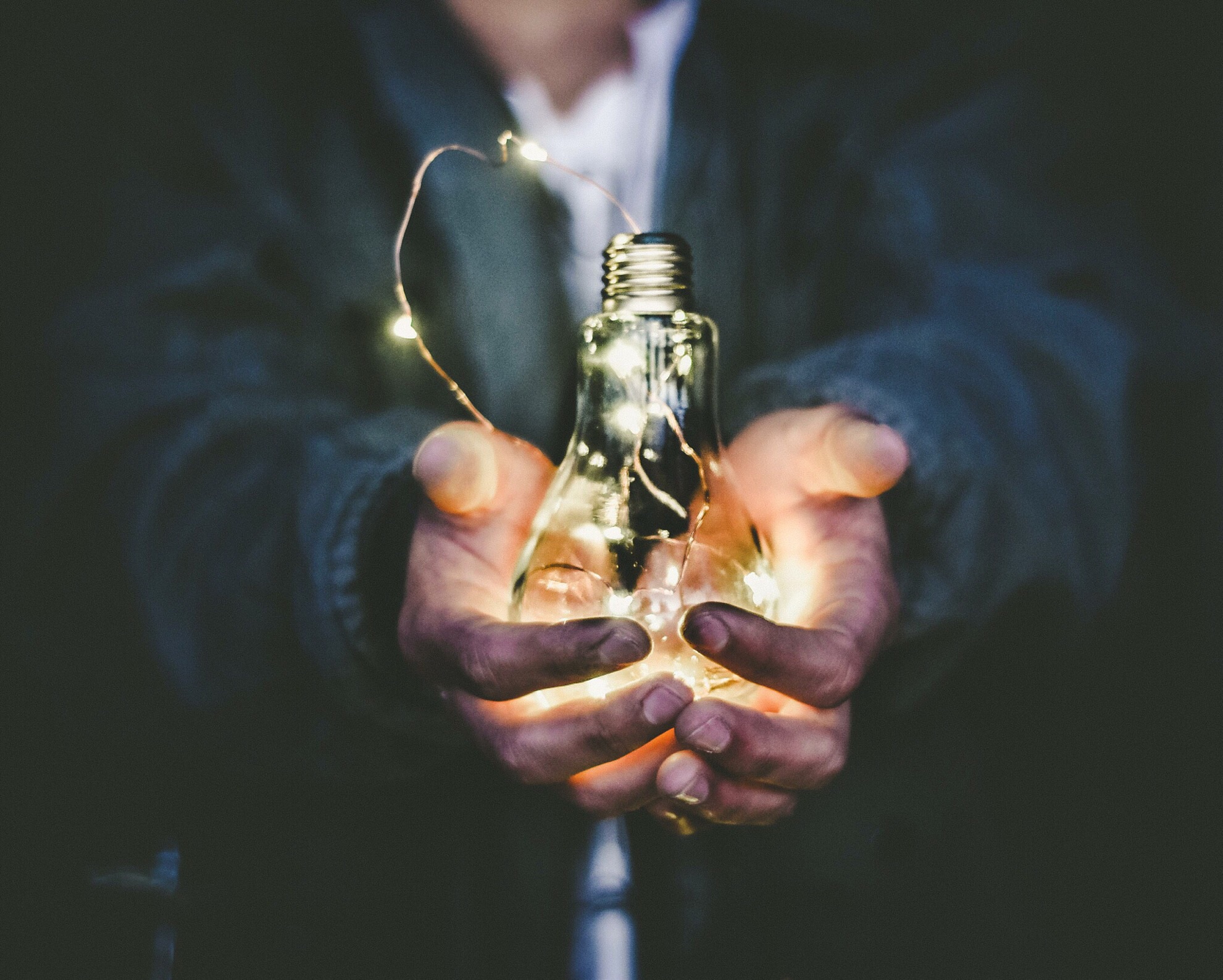 Youth Leadership Development
Bootcamps

Workshops

Leadership skills

Peer support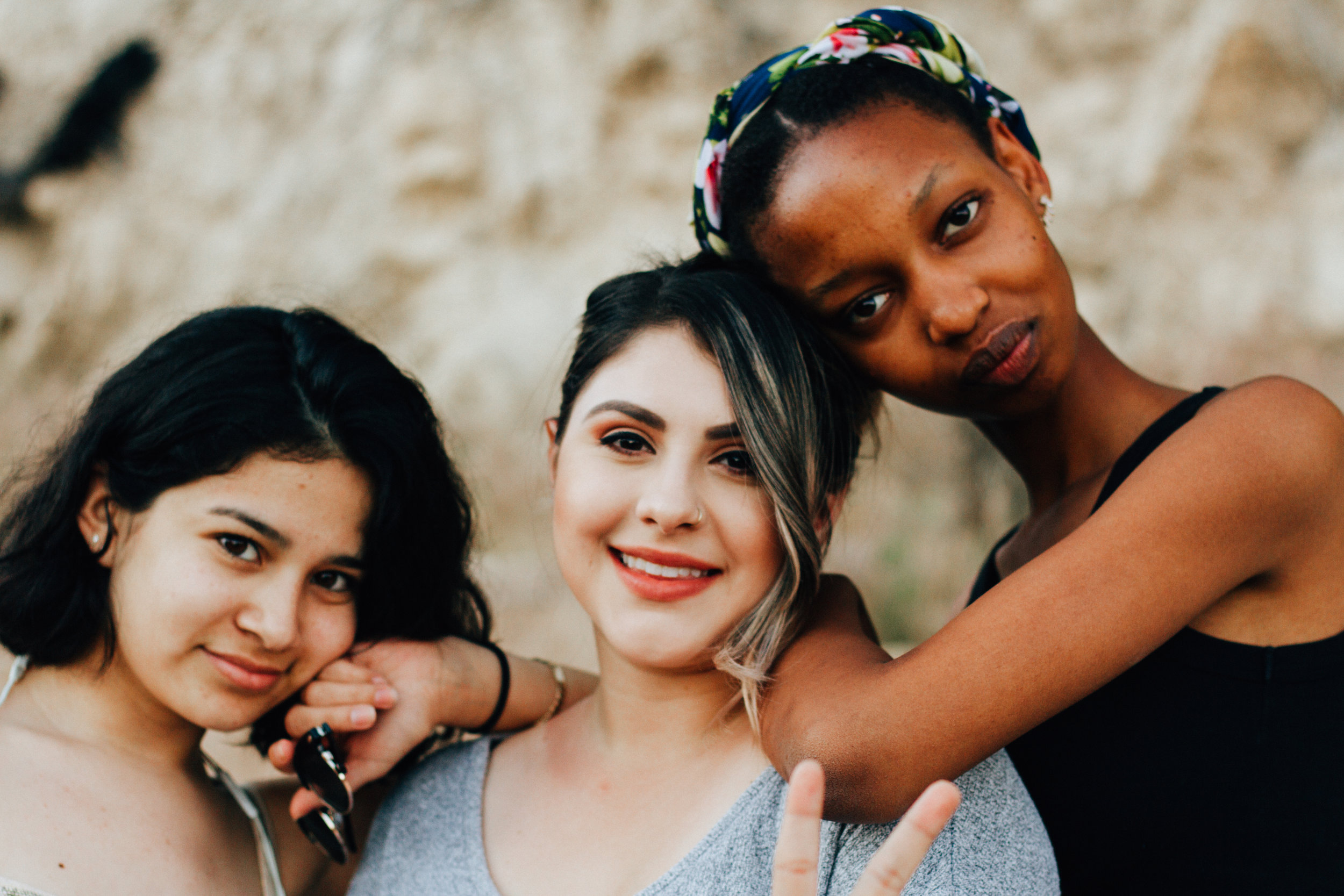 Confidence

Self-empowerment

Skills development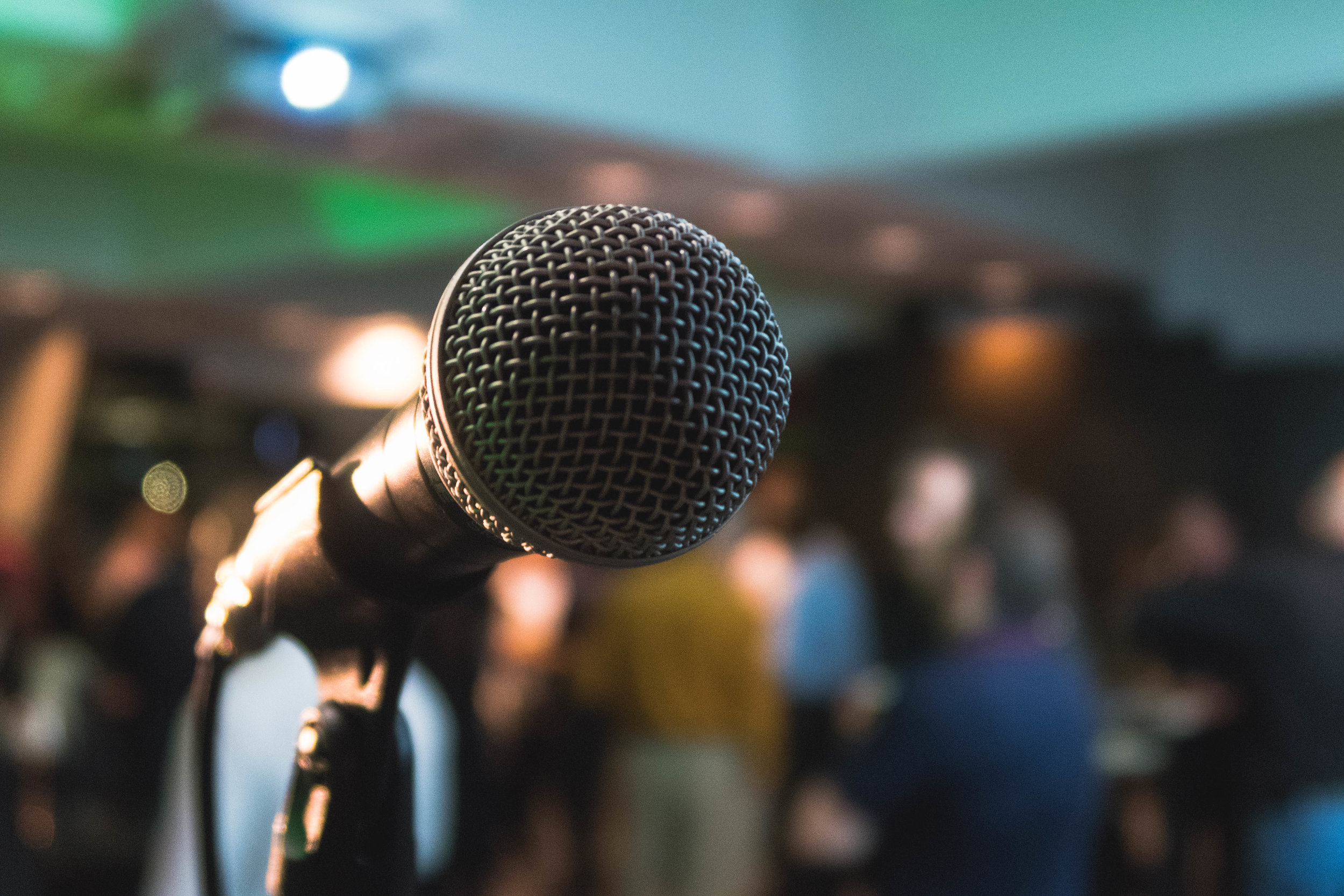 Why not have one of our team come and speak at your next conference or event? We have experts in just about any field you might want. We'll explore your audience interests with you and deliver an engaging talk or workshop that will leave your attendees feeling inspired and motivated.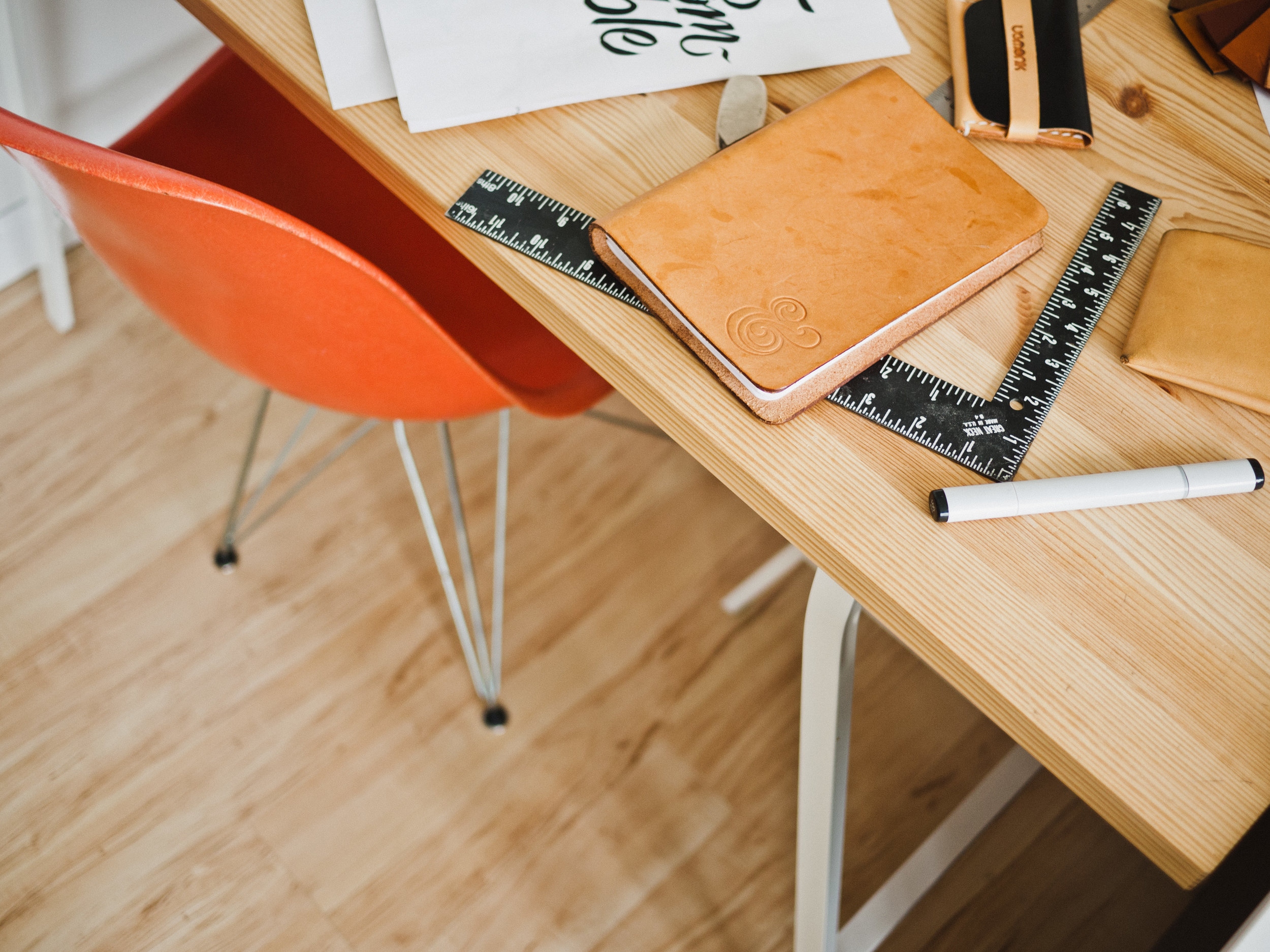 Have something else in mind? Get in touch today and tell us what you're looking for. We'll collaborate with you to develop training, a program or resources to fit your needs and budget.
Expertise
Our team members are experts in the following fields:
Bullying & cyber bullying

Mental health

Emergency preparedness

Crisis management

Risk & threat assessment

Safe Schools policy, procedure, practice development & implementation

Transforming school climates

Education policy

Legislation & legal issues

Governance

Non-violence

Progressive discipline

Restorative practices

Substance abuse

LGBTQ2+ issues

Resource development

Social media use

Sexual exploitation & harassment

Search & seizure

Gangs

Human trafficking